Love buying artwork for your home? Want to give back to society but have no idea how to do it?  We can help!
Levitise is organising an exclusive invite-only charity party, Art for Hope, on Thursday 26th of July. Our main objective is to raise as much funds as possible for the Down Syndrome Association of Singapore (DSA(S)) primarily through the sale of some fantastic artwork produce by the members of DSA(S). The artwork has been selected and beautifully put together at our studio by Ritu, from Art at Lakeer.
Our core mission at Levitise is to make a positive difference in the lives of as many people as possible. Hence, it is imperative to us that we support the DSA(S) because in doing so, we are assisting them in helping Singaporeans with Down syndrome live full and rewarding lives.
By attending the event and buying the paintings you are helping the DSA(S) to:
Provide support to families and caregivers
Enable a person with Down syndrome to attain their full potential and integrate into society
Help a person with Down syndrome to lead a normal life and thus be able to contribute to society
Educate the public on Down syndrome
Help integrate a person with Down syndrome into mainstream society
To enable a richer and more meaningful life for all people with Down syndrome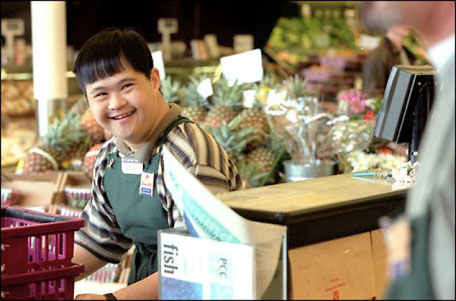 What else is fun and interesting about this party?
Stand a chance to win Levitise's Advanced Holistic Lifestyle Assessment (valued at $600), artwork by Milind Mulick and Pramod Kumar (valued at $650 and $1500 respectively)

Sample the best organic and biodynamic wines from small boutique farms in Europe provided by Brown Bag Wines
Get a taste of Michelin starred canapes provided by Tim's Fine Catering
It's a fantastic networking opportunity with the great and the good of downtown Singapore
You can make a difference so why don't you?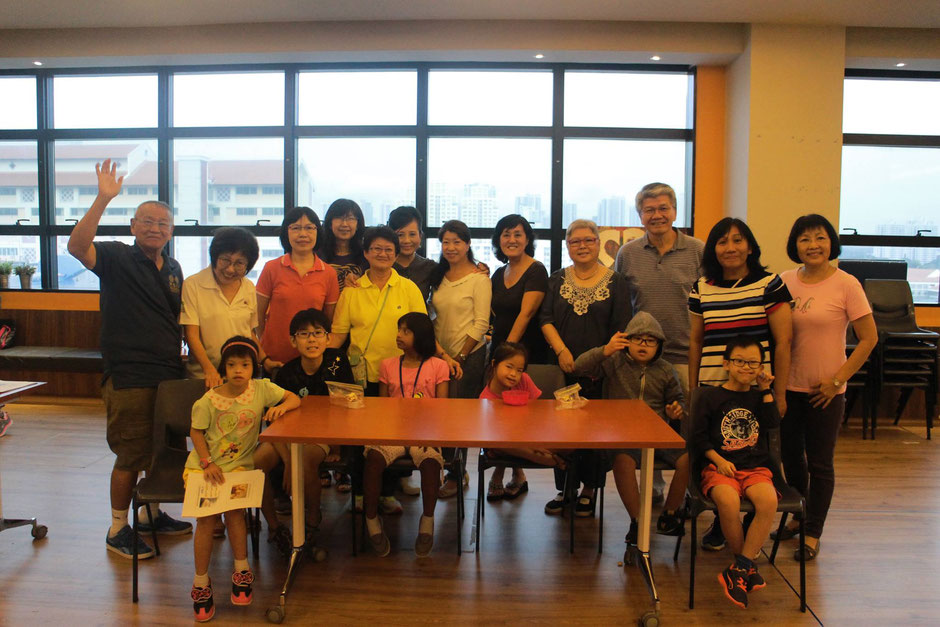 6.00pm to 7.00pm
Doors open, eat, drink and network 
7.00pm to 7.20pm
Presentation by DSA(S)
8.20pm to 8.30pm
Concluding speech by Alex and the grand prize giveaway
Organic wine provided by Brown Bag Wines and canapes provided by Tim's Fine Catering will be served throughout the event.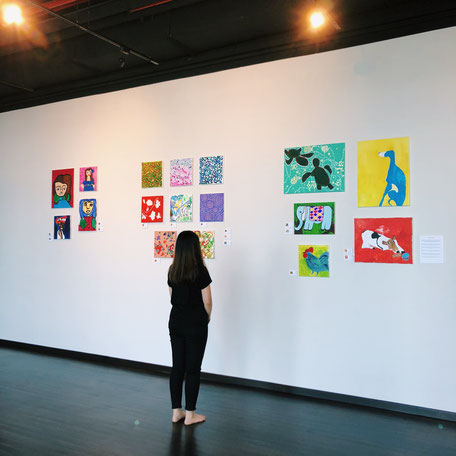 Venue
Levitise studio
SBF Center, 160 Robinson Road
#19-01, Singapore 068914
Email: info@levitise.com.sg
Telephone: 62820185
Help Gaby, Ryan and many more have a better future because YOU CAN!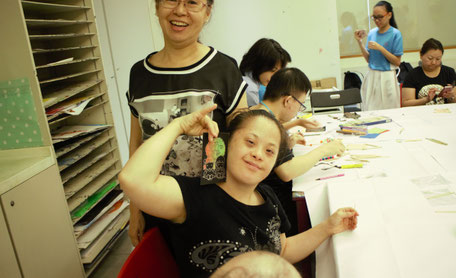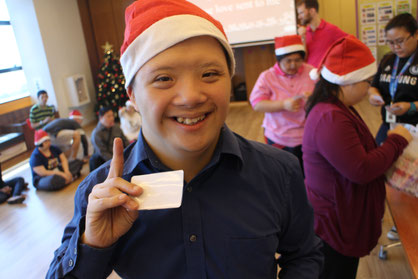 Support the DSA(S)'s mission to alleviate the lives of individuals with Down syndrome in Singapore by donating and purchasing the ticket for Art for Hope here.
Our amazing sponsors and partners