By Shiwani Gurwara, Holistic Lifestyle Coach, Levitise
Why Emotions?
Over time, we have become extremely judgmental about emotions. Joy, excitement, and happiness are celebrated. Grief, sadness, and anger are pushed to a bottomless pit to be shunned and denigrated by all.
We congratulate and celebrate people for putting on a brave face and 'toughing it out' in the face of adversity. We applaud those who smile through the pain, indicating that showing grief by crying is not appropriate or is a sign of weakness. Somewhere, sometime long ago, it was decided naming emotions is impolite or feeling anger harms your body.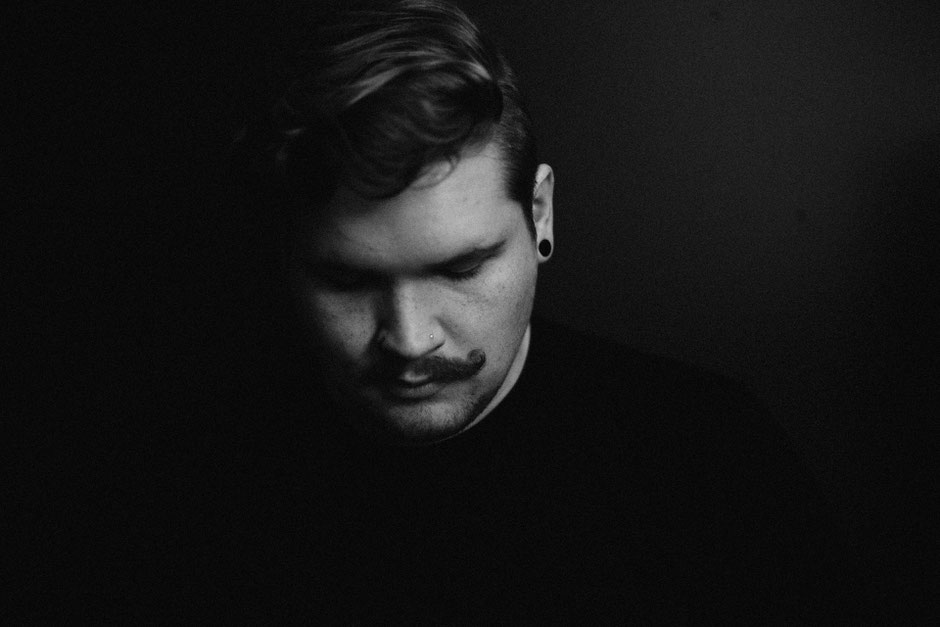 Interestingly enough, I have never thought of 'any' emotion as 'bad' or 'inappropriate'. As it was said in the famous Bollywood movie 'Jab We Met' when a boy had unreciprocated romantic feelings for his friend, "Assee kuch vee feel kar sakde haan", (We can feel absolutely anything), I truly believe it is perfectly all right to 'feel' anything.
Additionally, research has shown that emotional diversity is a great indicator of overall happiness. Those who feel a wide range of emotions are happier people. Expanding your range of emotions comes from a keen understanding of the emotions. Managing emotions is much easier when you are able to identify the correct emotion and then name it.
So, this series is an attempt to take one emotion at a time from Plutchik's Wheel of Emotion, analyse it, redeem the ones deemed negative, and celebrate the others.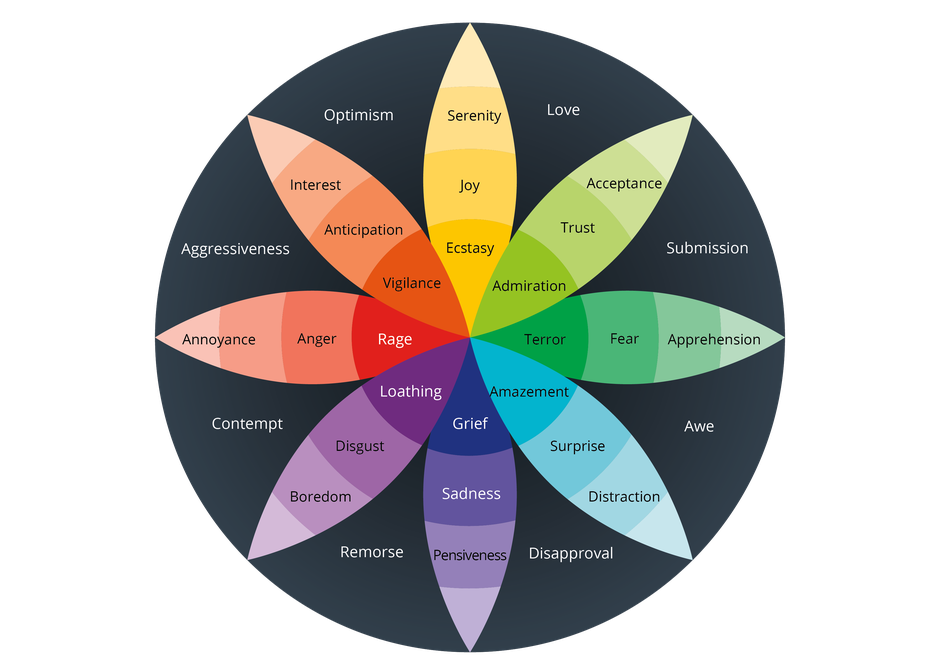 A New Way of Looking at Emotions
Emotions are subjective feelings that each one of us experiences all the time. We feel something or the other at every instance. These emotions have a biological aspect and a psychological angle to them. Our emotions influence our thoughts as much as our thoughts influence emotions and ultimately (and most importantly) – our actions! You might find it interesting that some very diverse emotions that we feel have the same biological response. For example, faster heartbeat, flushed cheeks, jumpy feeling are common to excitement and fear and it is only the context and the thoughts that tell us whether we are feeling fear or excitement. (And we will get to the details of each of these in the upcoming parts in this series)
The 8 primary emotions that have been detailed by Dr. Plutchik are
Joy and Sadness
Fear and Anger
Acceptance and Disgust
Surprise and Anticipation
Some of the other emotions that you may be able to identify like love, contempt, disappointment, annoyance, remorse, awe, and more are combinations and subtle shades of these primary emotions (see image for a basic representation of the combinations).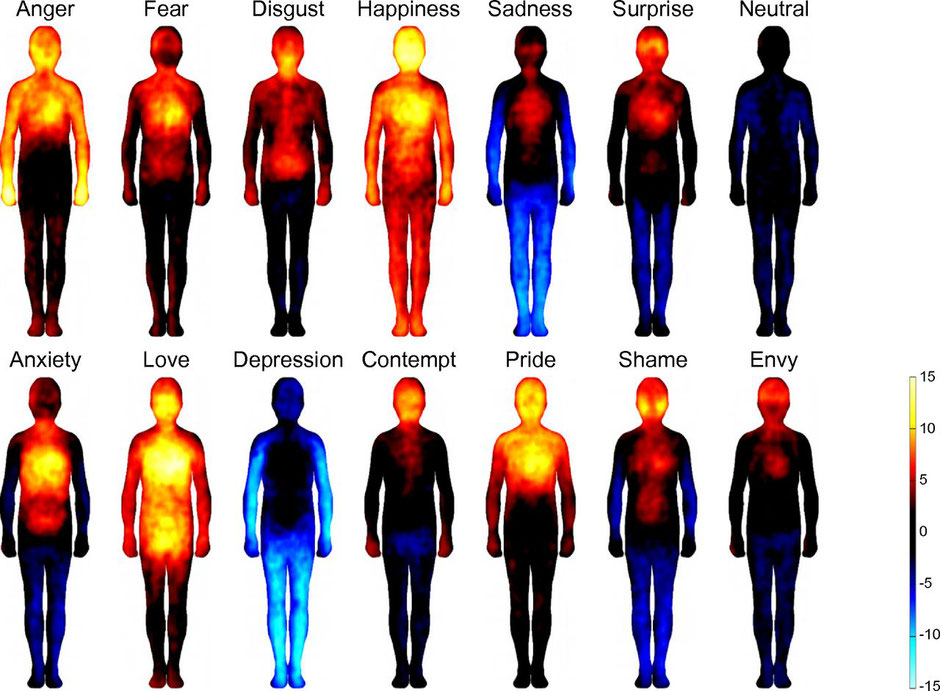 Emotions are messages that our body is sending to us to sit up and take note of what is happening. They are often accompanied by biological responses – the face flushes in anger or muscles relax in sadness. These biological systems were designed in order to reduce the level of processing that the conscious brain needs to do (because conscious brain processing takes up way too much energy – the brain is an energy guzzler).
So, when your emotions tell you to pay heed, sit up, notice what is happening, and work through the process to gain a higher level of control over yourself. This skill is called emotional-awareness and is extremely critical in building healthier relationships and solving conflicts (personal and professional).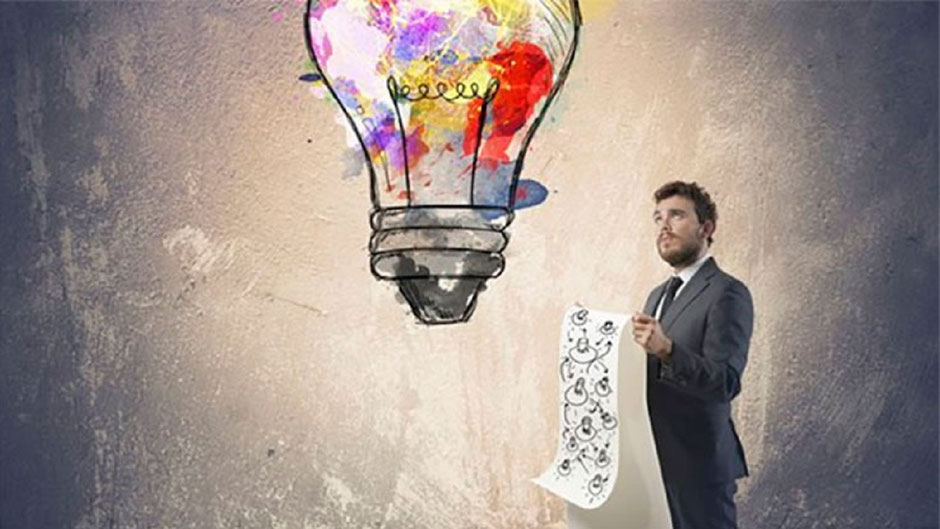 Let Go of these Thoughts and Beliefs
There are too many beliefs about emotions that exist that may need to be reviewed. I hope to bust a lot of these myths in this series. For starters, let us choose to give up some such beliefs:
I should not feel ____________ (fill in any emotion you think you should not have)
I should always be happy!
My feelings are not important.
My emotions are my weaknesses.
___________________ is a bad emotion.
It is inappropriate to show _____________ (fill in any emotion you feel should not be manifested).
Dealing with Emotions
Emotions can be fairly obvious and evident if you allow them to surface. There are essentially three ways of dealing with emotions – face it, ignore it, suppress it!
Ignoring emotions is not acknowledging the fact that they exist. This is the typical response people have towards emotions if they believe emotions are weaknesses and they want to portray themselves as strong. It can also happen if you believe that a specific emotion will give you a bad reputation. This is true for all kinds of emotions. So, while someone in the army or the cutthroat corporate world may feel that showing kindness indicates he is weak, a meek new bride may feel that jumping with joy may put her in the spotlight for being too much of a free bird! This strategy of ignoring emotions, however, only leads to deep-seated discomfort over time.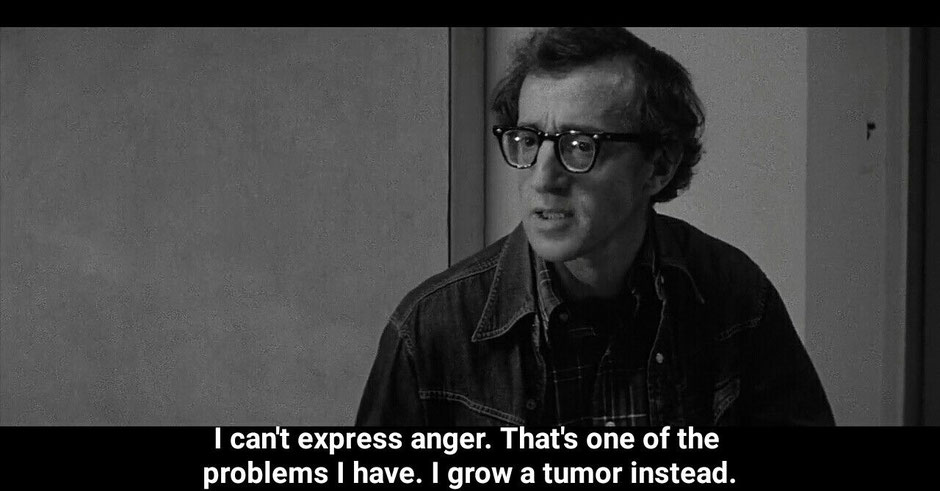 Suppressing emotions is as bad, if not worse than ignoring them. If you have identified the emotion you are feeling and then go ahead and consciously push it under the carpet or suppress it, relegating them to the deep, dark corners of your brain, it is only a matter of time when they erupt in a negative and devastating manner later. People tend to suppress emotions with the use of negative sublimation techniques like excessive drinking, substance abuse, binge-watching, binge-eating, over-working, over-exercising, focusing on others (and not on self), and other extreme and self-destructive behaviors.
The only productive way to deal with emotions is to name it and face it. Use the S.T.O.P.P. acronym to
Stop
Take a deep breath – in fact, take a few
Observe yourself – your thoughts, your emotions, and your biology
Pull Back – take a look at the big picture and look at the situation from a different perspective
Proceed – decide your action on the basis of what seems important, productive, and the right thing to do now!
Observing this simple practice is a great way to prevent the internalisation of repressed emotions, increase emotional awareness and ultimately become a healthier and happier person.
---