Last year we threw a great party in aid of the Down Syndrome Association of Singapore with organic wines, Michelin starred catering, and a charity art auction. You can check out the pictures from that event below.
This year promises to be even bigger and better and here are 7 reasons you don't want to miss out on the Levitise charity event of the year...
🍾

a welcome glass of rare vintage organic champagne by SimplyChampagne

🤤
tasty, organic and canapés by Fusspot and Foodie

🍷

wine tasting of natural wines by Cogito Wines - even better than organic!

🖼

️

pick up some great original art for a bargain from watercolourist Milind Mulick

🏆

great prizes on the night

🖧

network with super lovely folk from the Levitise community

👴🏻

each ticket is only $38 and will help an elderly in need who has been neglected by his/her family
You'll make a massive difference to a Singaporean in need as a 15 dollar food bundle will be sent for every ticket you purchase. Will you help and click on the link below?
Here are our top reasons why you really don't want to miss out on our charity party.
This your chance to support The Food Bank Singapore's Bundle Campaign where they bring joy in every Food Bundle. 
By pledging to purchase a Food Bundle. you are contributing to the long term distribution of these foods by ensuring that every child, mother, daughter, grandmother, grandfather gets food on their plate.
Hassle-free and easy, the price of each bundle covers the cost of the food items, packaging and delivery costs. These bundles will later, be delivered to Senior and Family Service Centers all across the country with the goal of feeding underprivileged Singaporeans.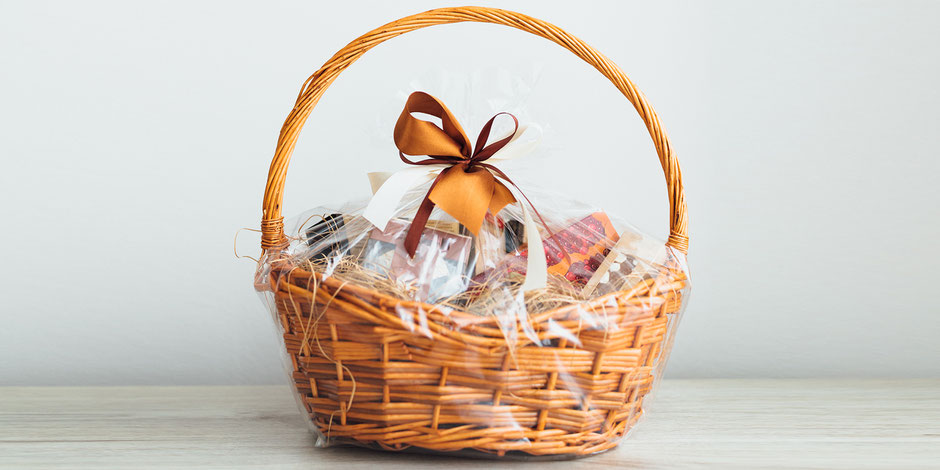 Food on the night will be provided by our partner, Fusspot and Foodie, to ensure a sensational healthy catering experience. Organic free range chicken, wild Alaskan Pollock, and local veggies, their canapés are handcrafted, fresh, organic where possible, colourful and incredibly tasty.
You'll also be pleased to know that they does not use refined white sugar and vegetable oils in their foods and that there will be gluten free options as well!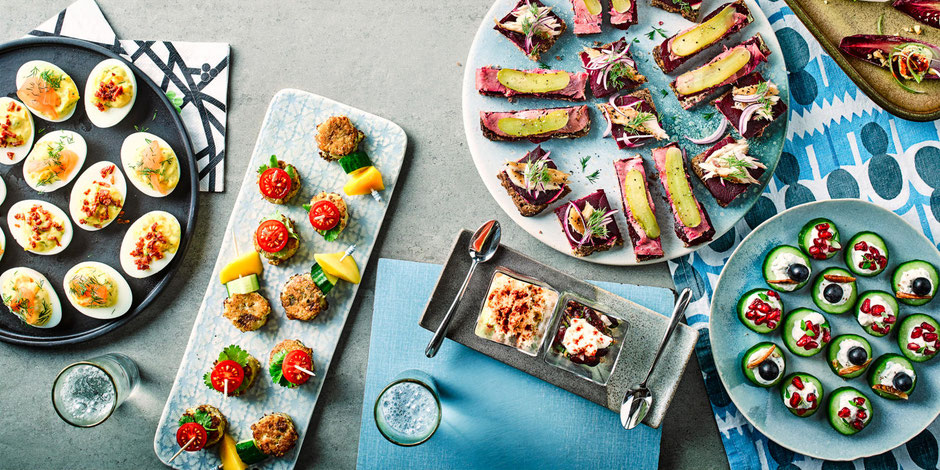 Join us for an evening of a not-so-ordinary-wine tasting event. What's so special? Great question. The natural organic wines have been carefully selected by Romain Cousot from Cogito Wines. He has a discerning palate and is a passionate wine enthusiast. He is famous not just for his wine tasting skills but also, extensive knowledge of all things wine-related. 
In 2017 Romain won the award for Best Wine List in the World - WOW!
So whether you're a dedicated wine connoisseur or just want to learn a bit more about the difference between organic, biodynamic, natural and sustainable wines then, join us for this once in a lifetime experience.
Romain will be donating all of his profits from the event to Food Bank Singapore so the more you drink, the more money goes to charity!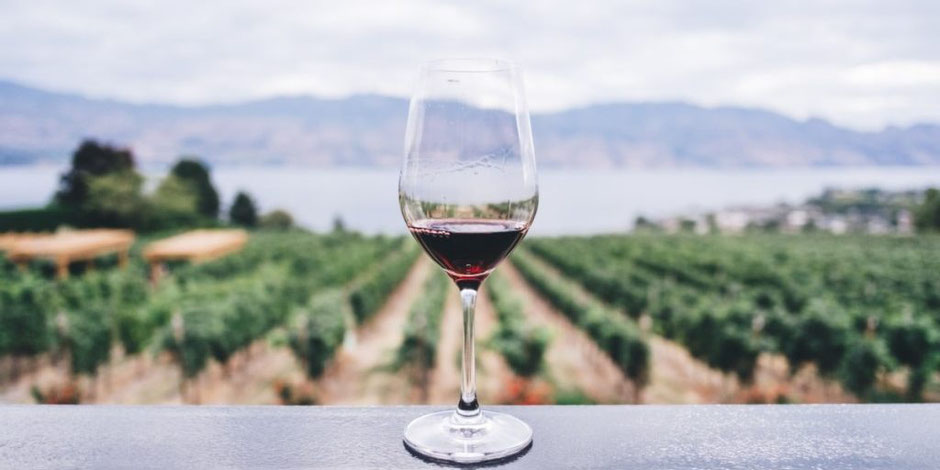 There is nothing quite like champagne. It's special, effervescent, delicious and has become synonymous around the world with celebrating. 
So of course we could not help but approach our dear friend and client, Claire, co-founder of simplychampagne to supply champagne for our event. Their philosophy is simple: wine discoveries should be shared, especially unique finds that result from the utmost care of growers.
In fact, they only sell champagne from family-owned out-of-the-way wineries, where the history, passion and know-how is as interesting as the wine itself. What is amazing is that they also connect with grape growers whose dedication to quality and sustainable farming practices matches theirs, and we can assure you it is high for good reasons. The result? A carefully curated range of the highest quality, award-winning and rare champagnes.
So what are you waiting for? Whether you're a champagne enthusiast, or would like to become one, come taste their exquisite champagne at our charity party.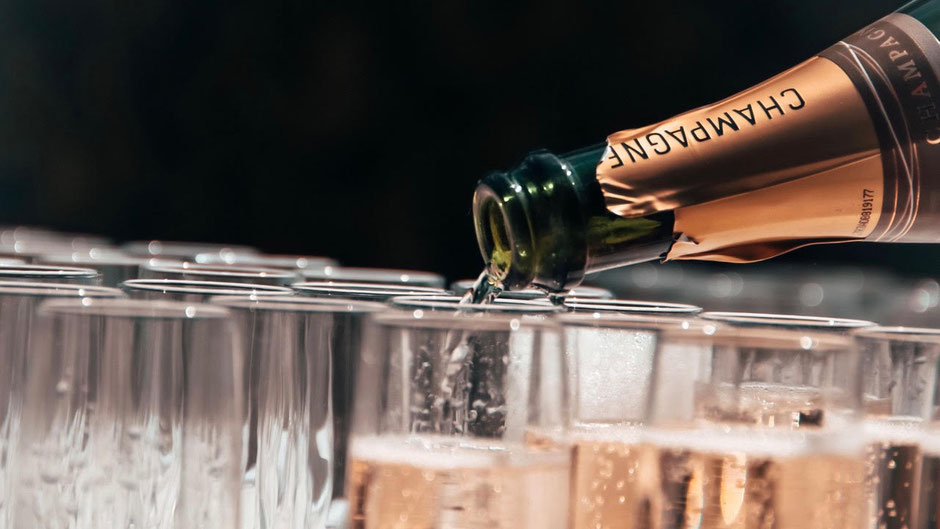 Art lovers, health practitioners, foodies, wine connoisseurs and of course Levitise's wonderful clients will all be in attendance. A boring financial networking event this is not! Last year we literally had to turf people out at 11pm because we were shattered! Although we expect most of the proceedings to be wrapped up by 9pm this time!
Enjoy your evening browsing some of the most impressive artwork by Milind Mulick.  Selected pieces of his watercolour paintings have been placed beautifully in the studio by the wonderful Ritu Shah from Art by Lakeer.  Ritu is an art enthusiast extraordinaire who can give you the inside scoop on the scenes and stories depicted in each painting. 
Also, returning to the programme this year is our live art auction. We are honoured to have Master Auctioneer, Fred Skolnick, with us to conduct the auction.  We look forward to Fred's energy and enthusiasm to make sure our charity party will be a memorable and successful event.  Fred brings a genuine desire to support good causes, which is one of the best qualities any human being can possibly possess.
Some paintings are valued at a minimum of $400 while others $800.  The opening bids will be at a reduced amount and the artist has kindly agreed to donate the net proceeds to Food Bank SG.  Considering the relatively high cost in Singapore of prints and other commercial art reproductions, it is a great opportunity to bid on some valued original watercolours by a fine artist.
Please RVSP today as space is limited as you do not want to miss out on what promises to be a wonderful evening for a worthy cause.
Paintings by Milind Mulick and a picture of Fred Skolnick
6.00pm to 7.00pm
Doors open, eat, drink and network 
7.00pm to 7.30pm
Presentation by Food Bank Singapore, Live Art Auction by Master Auctioneer, Fred Skolnick
8.20pm to 8.30pm
Concluding speech by Alex and the prize giveaways
Levitise studio
SBF Center, 160 Robinson Road
#19-01, Singapore 068914
Email: info@levitise.com.sg
Telephone: 62820185
SOLD OUT - Food Wine Art Charity Party Ticket
This ticket entitles you to a food parcel that will be donated to a Singaporean in need on your behalf and a glass of vintage organic champagne and organic nibbles and a chance to pick up some great artwork and a tasting session of limited edition natural wines and some great prizes in the company of a super friendly crowd.