No longer do you need to spend time traipsing from one doctor to the next, only to end up with a bag of prescription medical drugs and ailments that never seem to go away. We know that what you really desire is an all-encompassing centre to address all of your health and fitness needs. At Levitise we provide just that. Our exclusive centre specialises in the two fundamental services  of, Holistic Lifestyle Coaching and Performance Coaching. 

In addition, all of our coaches are crossed trained in each other's respective fields. This unique multidiscipline approach is essential to ensure that no stone is left unturned when we are helping you optimise your health and well-being. Our unique 10-Point Lifestyle Assessment covers movement, nutrition, sleep, breathing, emotions, hydration, environment, social, thinking and sunlight.
Our Holistic Lifestyle Coaches specialise in helping you successfully deal with autoimmune conditions, chronic diseases and other health concerns by employing our proprietary 10 elements analysis coupled with a scientific, ancestral and personalisation perspective (S.A.P.). All programmes are 100% tailored to your lifestyle, needs and goals.
We specialise in helping you manage and/or completely eliminate the following common ailments:
weight management
sleep disorders
hormone rebalancing and fertility
stress
digestive issues
fatigue
diabetes
Our Holistic Lifestyle Coaches will uncover the underlying causes, provide permanent solutions and promote your good health so medical drugs can be avoided completely.
Get started on your journey towards permanent health, happiness and vitality by signing up for your first FREE consultation.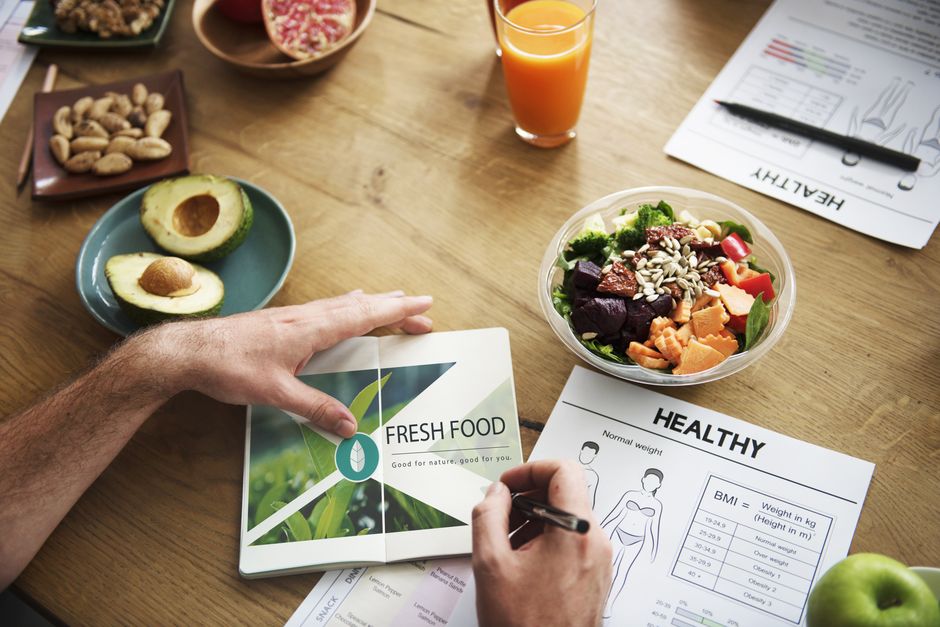 "I was pleasantly surprised by Levitise's detailed understanding and assessment of a person's wellbeing, both on the physical and mental side of things. It's one of the most amazing experiences that I have ever had!"
Tian Sern - 26 yrs old - CEO of Award Winning Mental Health App
Our Performance Coaches specialise in corrective exercise, rehabilitation, personal training and holistic movement pattern analysis to  ensure that you reach the peak of your well-being. Some of our client's most common reasons for working with us are:
• Weight management
• Back, neck and shoulder pain
• Improving joint flexibility
• Endurance conditioning
• General fitness for longevity
Our Performance Coaches will coach you on the best methods available to revolutionise your physique while simultaneously, helping you attain your fitness objectives. Whether you would like to to complete a marathon, drop a few kilos, or simply Iive a long and prosperous life, our Performance Coaches are devoted to make that dream a reality.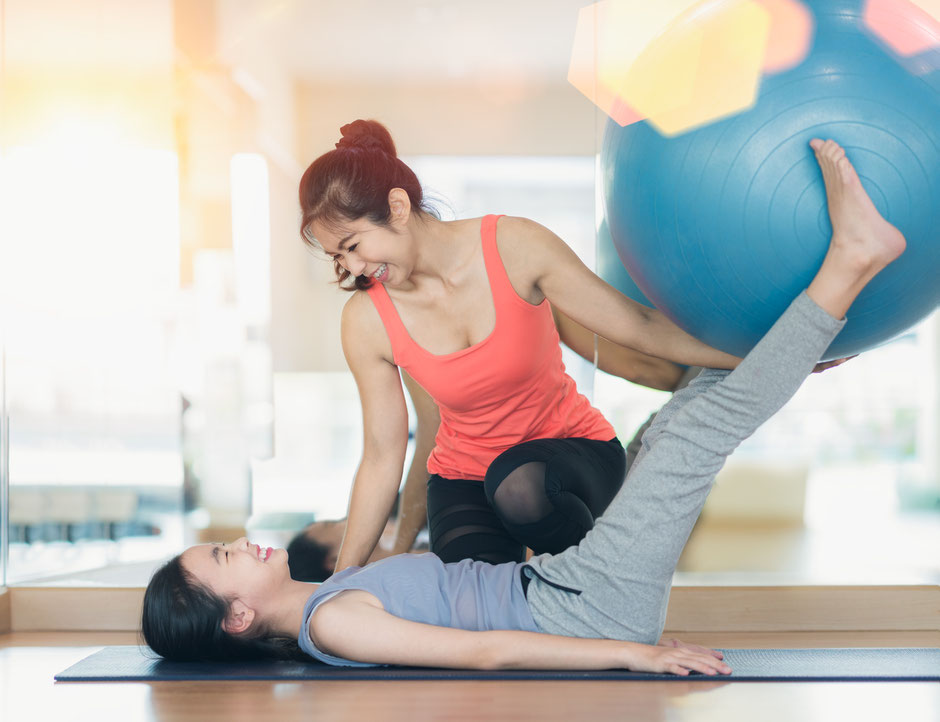 Our Levitise Performance Coaches are unique to the Singapore market are there are three main differences between a Levitise Performance Coach and other fitness professionals.
Firstly, there's no group training classes at our Singapore facility. We don't believe in advocating wholesale exercise regimes or a dogmatic, one size fits all approach. Our highly skilled Performance Coaches have a fantastic knowledge of the human body and have years of experience in applying an integrated and personalised model of training to individuals.
Secondly, we provide a 2 hour comprehensive physical movement assessment that looks at your muscle strengths and weaknesses, postural alignment and any imbalances, a functional movement screen, and core strength. This ensures that the programs we develop are safe and effective for your body type.
Lastly, and most importantly, our Levitise Performance Coaches are cross trained in The 10 Elements so they can tailor your programme to include a personalised plan that ensures your diet, physical stress, emotional stress, sleep, toxin exposure and social environment are all optimised to achieve your objectives.
Are you ready to optimise your performance and get in the best shape of your life? Contact us now for your first free session.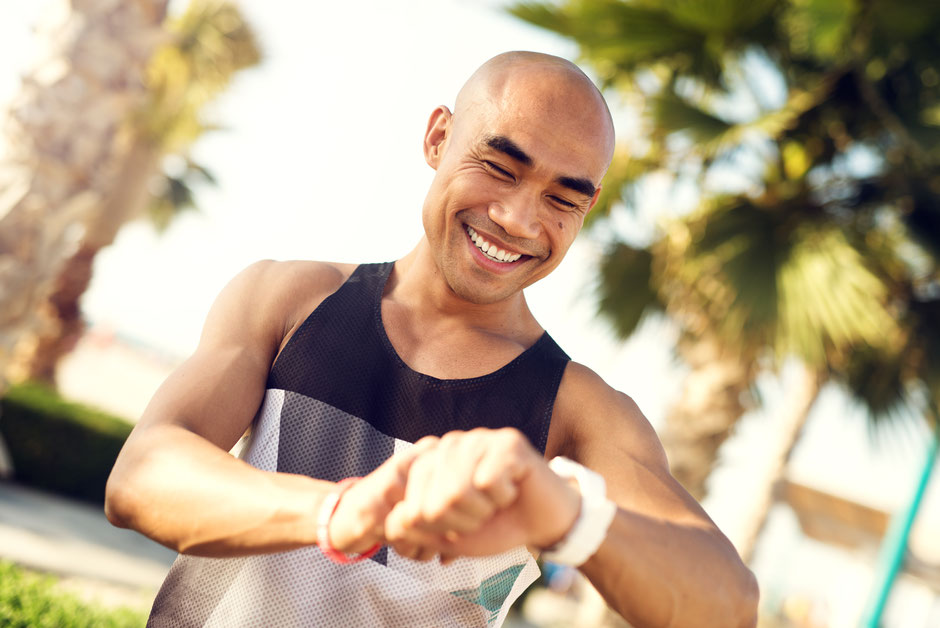 "Dedicated to raising the standard of personalised fitness in Singapore." 
Sare 40 - Gym Business Owner
You will receive many additional benefits from our Holistic Lifestyle Coaching and Performance Coaching programs such as, better relationships, improved overall well-being and increased work productivity.
Cultivating healthy lifestyle habits not only positively influences your physical well-being but it also makes you a happier person. Acclaimed well-being psychologist, Nick Baylis, explained that people who invest time and effort into maintaining good physical and mental health experience increased sensations of well-being1.
You'll find yourself being more productive at work once you become healthier and happier. With a healthier self, comes the increased ability to concentrate, think critically and logically which will lead to a more productive career2.
It should come as no surprise that there is a strong link between personal health and the quality of our relationships3. Happy and healthy individuals are more likely to behave in a prosocial manner, which in turn positively affects your relationship with others4. Ultimately, by taking care of yourself to ensure that you are in the best possible health you can also inspire health, happiness and vitality in your family.
If you are motivated to transform your health and turn your life around, starting now, then drop us an an email and one our our friendly coaches will be in touch.