We live in a very different world from our ancestors. In today's world our immune systems are bombarded on a daily basis with chemical toxins that we are not genetically equipped to deal with. Toxins in our water, in our food, in our air, on our cooking utensils and in our cleaning and beauty products.
For example:
there are over 10,000 chemicals that are allowed directly into our food supply
the average person eats over 6 kgs of additives each year
10 million tons of chemicals are released into the environment each year, of which 2 million are listed carcinogens
then there are heavy metals, chlorine, and fluoride and other people's medical drugs in our water supplies
Toxic Load
Now any one of these things may be fine in small doses. Our body should be able to cope with a little bit of toxicity. The problem is when we add them all up, they contribute to a massive toxic load that our detox pathways cannot cope with.
And we know that toxicity leads to -> intracellular DNA damage which leads to -> cell mutation which leads to -> cancer. You smoke cigarettes, you introduce a huge amount of toxicity into the body and end up with lung or liver cancer. Not overnight, but after years of accumulated toxicity. Why would it be any different with any other ingested or inhaled toxins accumulated over a long period of time?
So we will split this article into 3 parts. First, we'll look at food because "You Are What You Eat". Then, in Part 2, we will look at the environment. And finally, in Part 3, we'll cover detoxification. So get stick in below into upgrading your health by reducing your toxic load with part 1, food.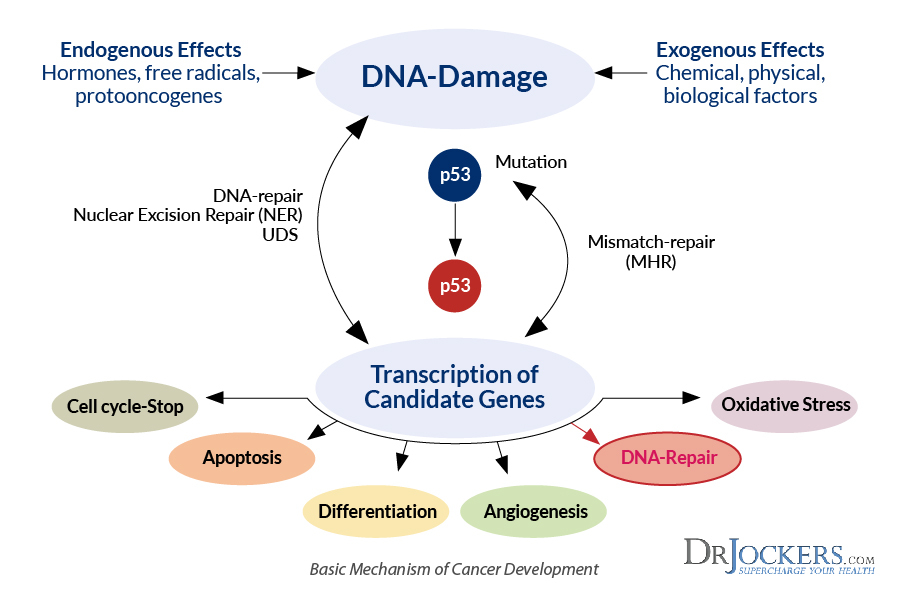 Food
1. Genetically Modified Organisms
Genetically modified organisms (GMOs) are foods that have been altered to increase their toxicity to pests, increase yield or other commercially desirable traits. Many studies highlight the health consequences of these foods. For example in one of the largest scientific studies into GMOs (Health risks of genetically modified foods, Dona and Arvanitoyannis 2009) they conclude the following:
"Animal toxicity studies with certain GM foods have shown that they may toxically affect several organs and systems. The results of most studies with GM foods indicate that they may cause some common toxic effects such as hepatic, pancreatic, renal, or reproductive effects and may alter the hematological, biochemical, and immunologic parameters. The use of recombinant GH or its expression in animals should be re-examined since it has been shown that it increases IGF-1 which may promote cancer."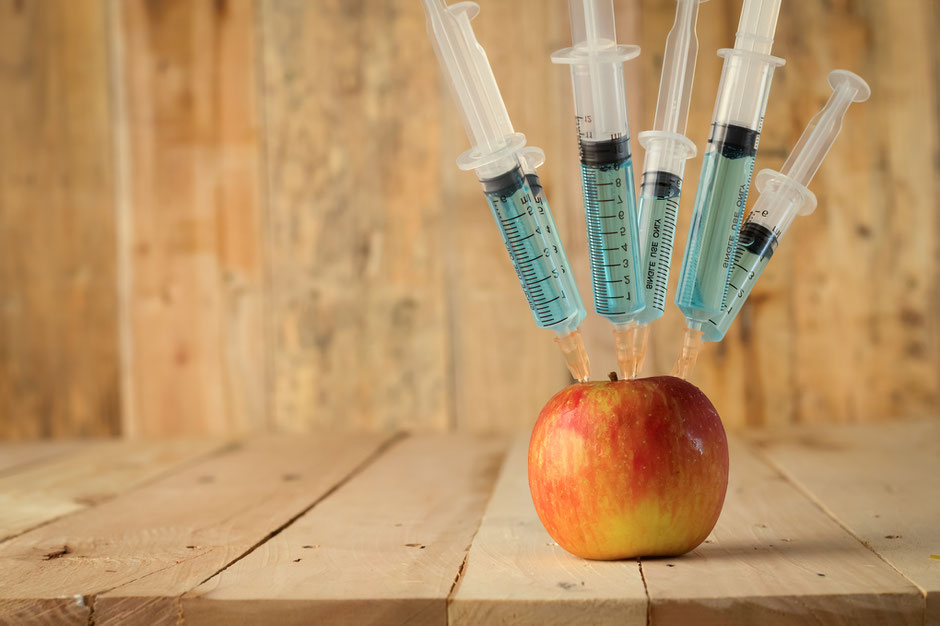 There are many other studies that show there are no problems with GMOs but that's always the case. There are plenty of studies that show there's nothing wrong with smoking, alcohol, sugar and vegetable oils. However you won't find any studies showing you that eating broccoli is bad for you! Generally there's no smoke without fire and the more smoke you see the more likely there's a fire!
So here's our rule of thumb:
| | | |
| --- | --- | --- |
| For | Against | Conclusion |
| Some research papers | Some research papers | Probably not good |
| All research papers | No research papers | Probably OK |
| No research papers | All research papers | Definitely not good |
From an ancestral perspective the argument is that our body's do not recognise these altered food and they are treated as toxins by the body.
2. Irradiated and microwaved foods
Since the advent of X-rays, food scientists have been employing ionising radiations for pest removal, sprouting inhibition and shelf-life extension of food products. Microwaves are used for heating food. Irradiating foods produces toxins including benzene, formaldehyde, formic acid, and alklycyclobutanones. All of these chemicals are damaging to human health. New compounds can also be created for which no long-term testing on the body exists, such as radiolytic products. Some of these products are known cancer-causing substances.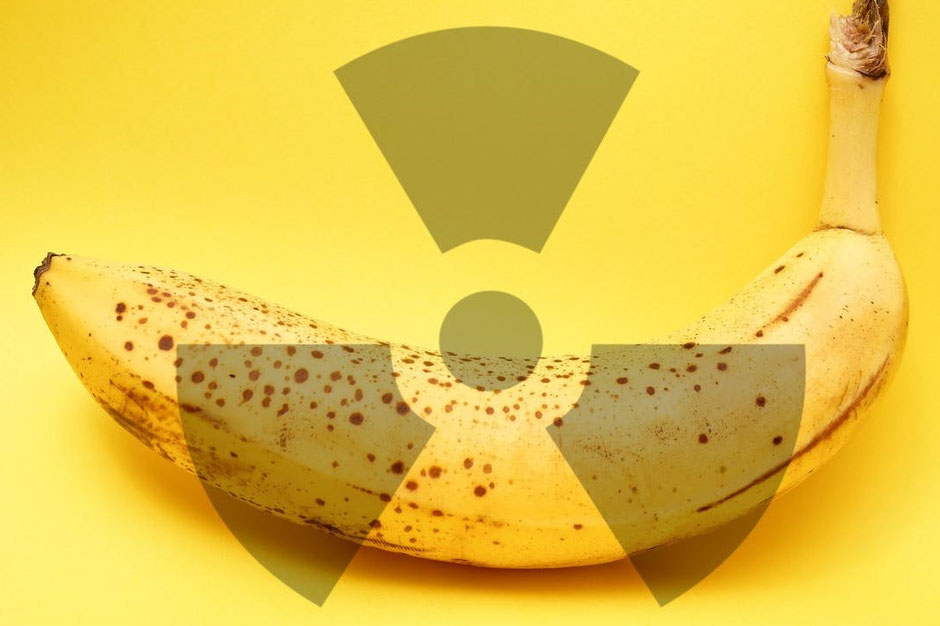 3. Processed Food
Vegetable Seed Oils
An apple plucked straight from the tree and eaten is unprocessed. The method of extracting canola oil from rapeseed, however, results in a heavily processed food. In fact some would argue that it's not even food any more. There are about 17 different stages involving high pressure, screw presses, high heat, solvent washes with hexane and sodium hydroxide, bleaching and plastic bottling. Vegetable seed oils are bad, bad, bad.
"It is more dangerous to eat a french fry than to smoke a cigarette"
Dr. Thomas Lodi, Oncologist
"Fried foods increase inflammation for 2 days. Cigarettes 4 to 8 hours."
Dave Asprey, Mr. Bulletproof
"1 teaspoon of vegetable oil increases your risk of death as much as smoking 2 cigarettes"
Jeff Nobbs, Investigative Health Journalist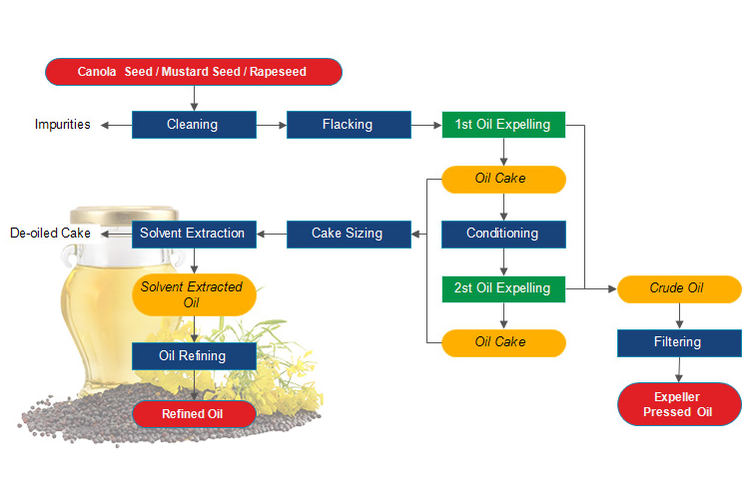 Sugar
Sugar has been scientifically shown, in many many studies, to cause high blood pressure, heart attacks, high cholesterol, pancreatitis, obesity, stress and anxiety, liver failure and fetal insulin resistance. It's addictive, a neurotoxin and an excitotoxin. You can put it in the same category as other white powders that are also not good for you! It's also a highly processed food involving many chemicals.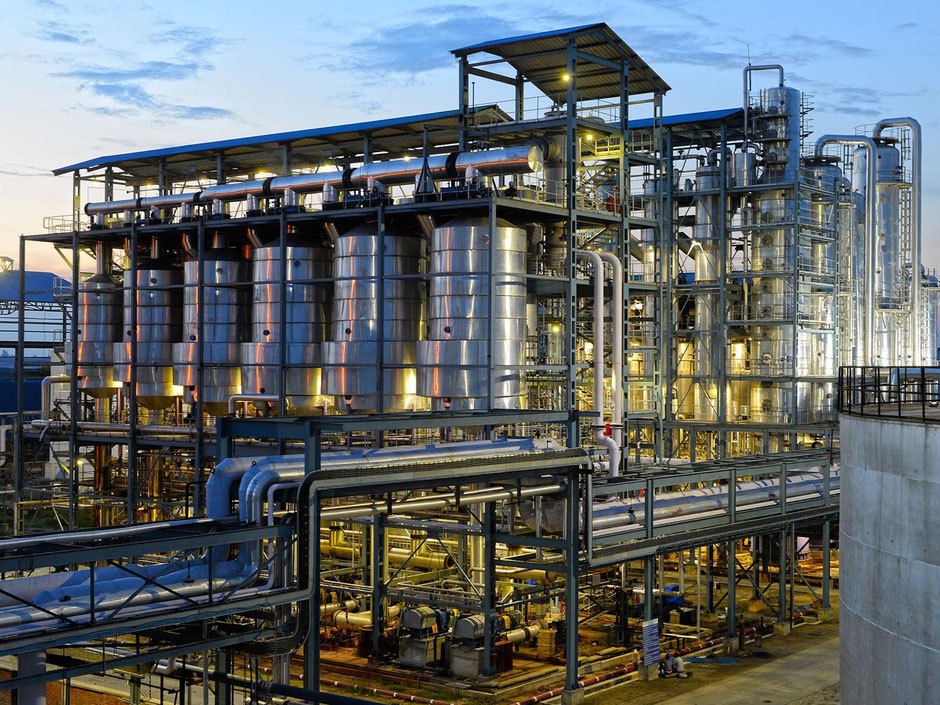 Refined White Flour
Has pretty much the same effect on your body as white sugar and for some the insulin spike is even higher. Couple with that you have all the pesticides, chemical fertilisers and fungicides on the flour along with the anti-nutrients in the grains such as gluten, gliadin, phytates and lectins (see below).
4. Non Organic food
Vegetables
Commercially grown produce contains many toxic chemicals from industrial fertilisers, pesticides, fungicides, rodenticides, insecticides and herbicides. This is probably one of the biggest toxic burdens you can put on your body and many chemicals have been banned by various governments for causing cancer but are still allowed in other countries like Malaysia.
Most of Singapore's vegetables come from Malaysia where 1,3-Dichloropropene, Glyphosate, Atrazine and Neonicotinoids are all allowed. These are all banned in Europe and even in China where they have been scientifically proven to cause cancer, B cell lymphoma, hormone imbalances and growth retardation in children.
You can read more about the dangers here and the importance of going organic if you really care about your health.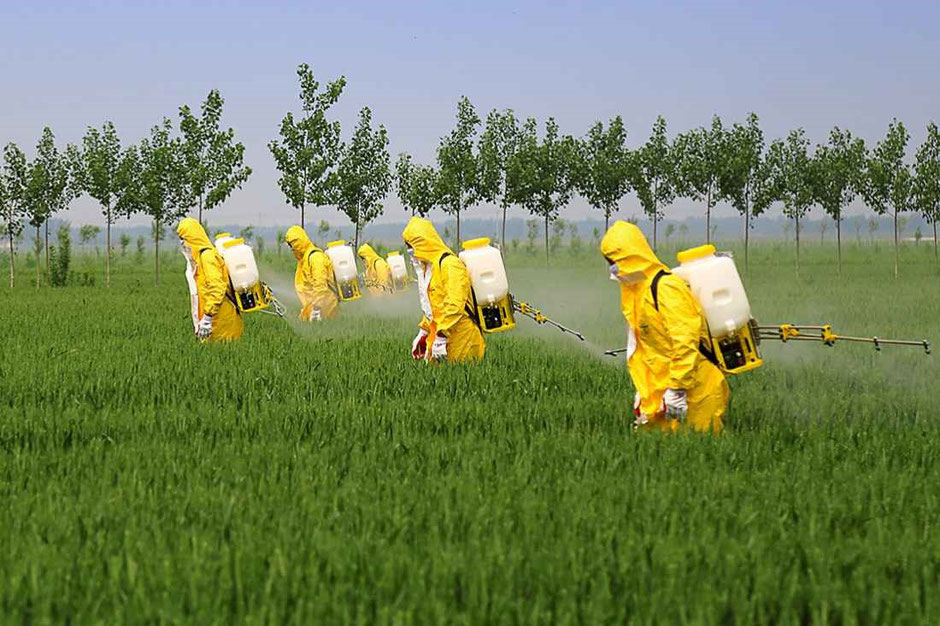 Farmed Fish
Farmed fish, such as salmon, is toxic garbage. And 97% of consumed salmon is farmed. Salmon farms can contain around 2m fish in crowded, stressful conditions so they get sick and are fed tons of antibiotics. Then to avoid sea lice neurotoxic pesticides are pumped into the pens by salmon farmers wearing hazmat suits and gas masks. At the bottom of these pens are 15m high mountains of food scraps, waste, salmon poo and toxic chemicals on the bed of the lakes. Farmed salmon is 5x more toxic than all other farmed fish and feeding farmed salmon to rats in a controlled scientific experiment made the rats obese and diabetic.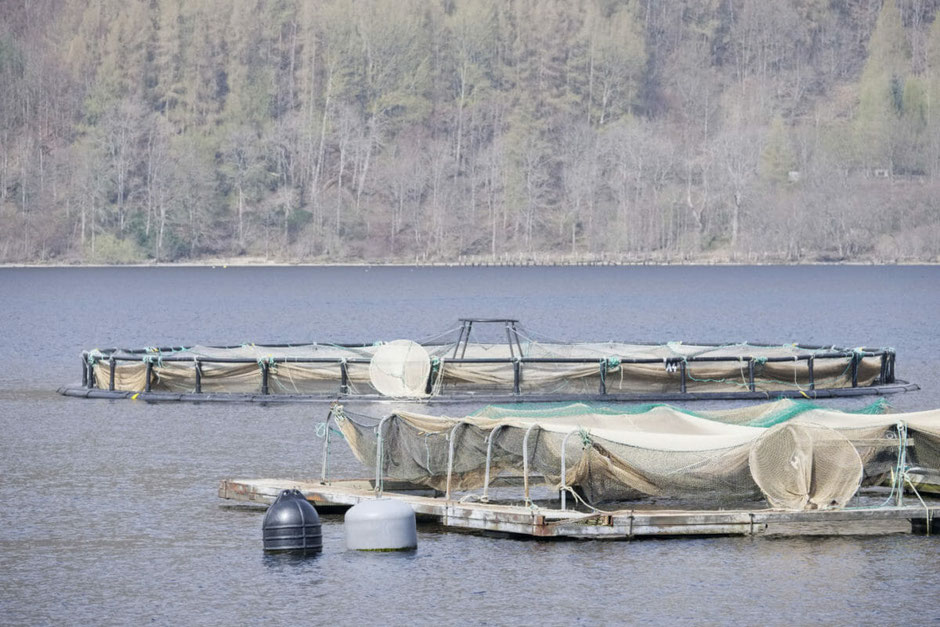 CAFO Animals
Concentrated Animal Feeding Operations (CAFOs) are the modern way of looking after animals. They are kept in stressful cramped conditions with no access to sunlight. Cattle are often knee deep in their own bovine feces and are pumped full of growth hormones, antibiotics, experimental vaccines and other medical drugs. They are fed on an unnatural diet of grains and soy that have been deemed unfit for human consumption. Any study that has ever been done on red meat and cancer is always based on this kind of meat. No studies have ever been done on human subjects where the sole animal produce consumed was from organic animals that have spent their entire happy lives in a field, eating grass, grazing under the sun and drinking clean water!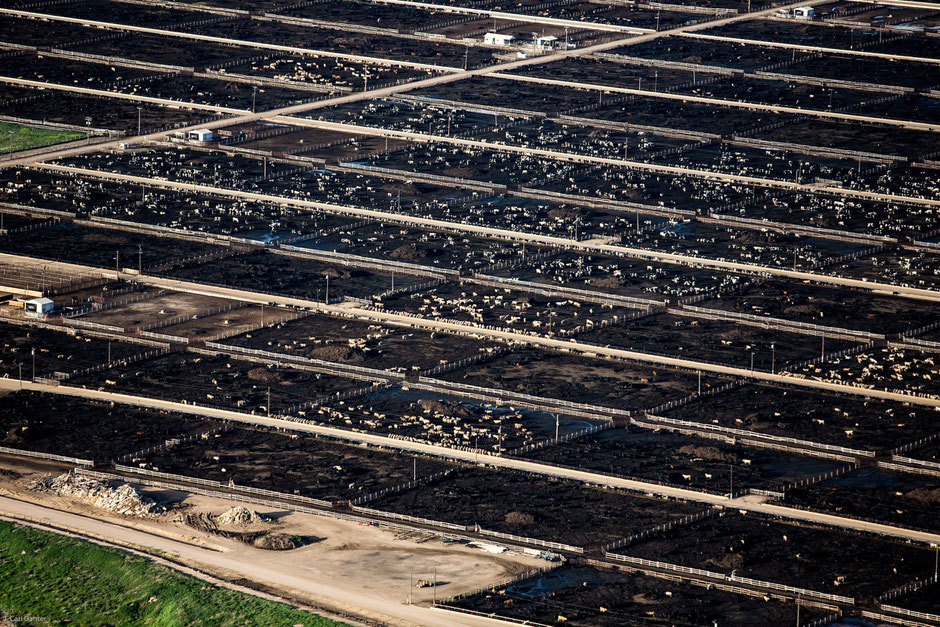 5. Plant Toxins
Plant toxins such as gluten in wheat flour, lectins in beans, phytoestrogens in soy and phytates in nuts. These are known as "plant antinutrients" and are there to protect them frombeing digested by animals. Historically we have consumed relatively small quantities of these and always properly prepared them:
grains were always fermented and bread was always sourdough
nuts were activated
and beans were soaked, sprouted and cooked
Modern processing has skipped over these steps which has resulted in enhanced antinutrient exposure creating things like Celiac Disease and many autoimmune diseases which are very difficult to diagnose and treat by conventional doctors.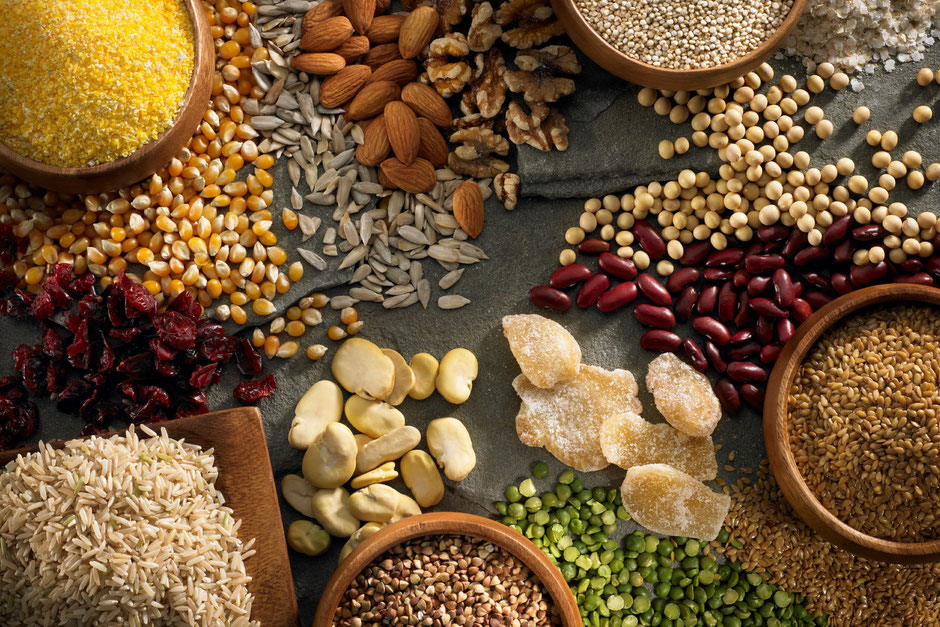 6. Water
Wrapping Up
OK that's all for this week. In Part 2 we'll look at other toxins in our lives that accumulate as we sleep, whilst we're at the gym, pollution in the air and other environmental toxins. And then in Part 3 we'll show you the best ways to remove these toxins from your life and start the cancer reversal detox process.
To Your Health, Happiness and Longevity,
The Levitise Team
P.S. If you love this blog post then do check out our fortnightly newsletter where you'll get the freshest content on health, nutrition and fitness delivered straight to your inbox. Don't miss out and sign up here.